Sheetrock Repairs can be tricky. Have some holes or removed cabinets that need sheetrock repairs? We're your Bowie County Tx Handyman. We're based out of New Boston TX but cover a large surrounding area. We know what it's like to finally remove or replace a cabinet with a more useful size, only to find you have sheetrock repairs needed. Or, perhaps you were moving a large item and accidentally made a hole in the wall - now what!?!
We know how to repair that and we have the skills and tools to do it. Many times some carpentry trim work or molding is needed as well. We do that too. Repairing trim or sheetrock requires the knowledge and experience that only a handyman has. We've invested in the tools and knowhow to make your home look great again.
Perhaps you're selling your home or going to be hosting a big party and need some small repairs done. That's what we do best. Give us a call and we'll come out and provide an accurate estimate for you. Perhaps it will even be more economical than you thought!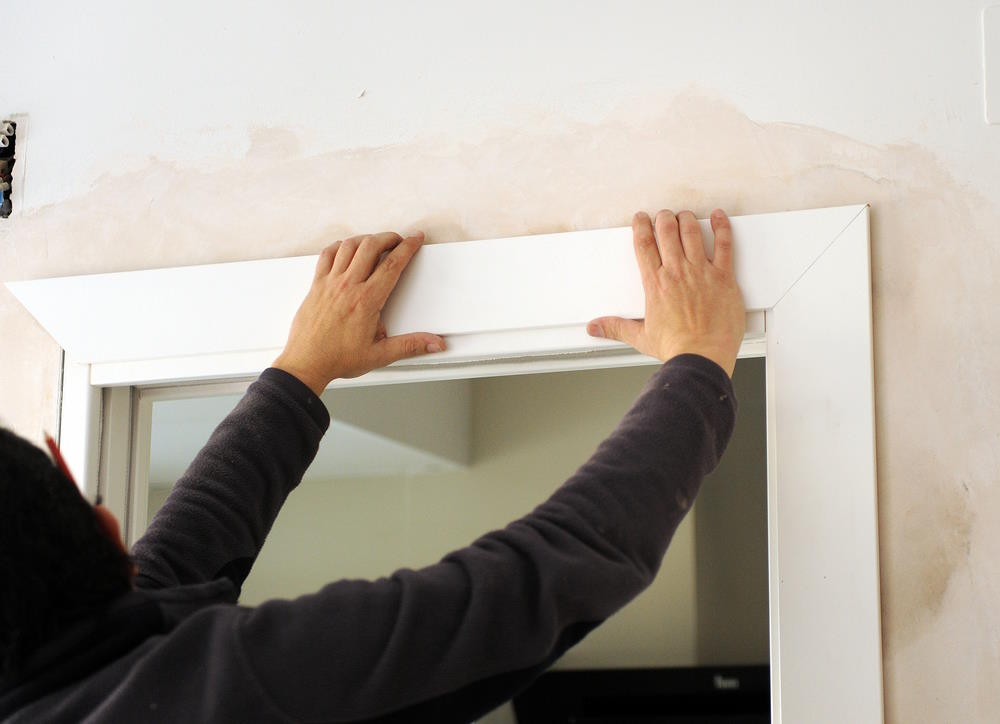 We make sure your proud of your handyman and will recommend us to others! That trim work over the doorway will be perfect when we're done!